WELCOME
Since 1987, Short Lane Ag Supply, LLC has been central Wisconsin's foremost dealer for seed, fertilizer, and chemical. We are proud to offer the best products at low prices while providing exceptional customer service.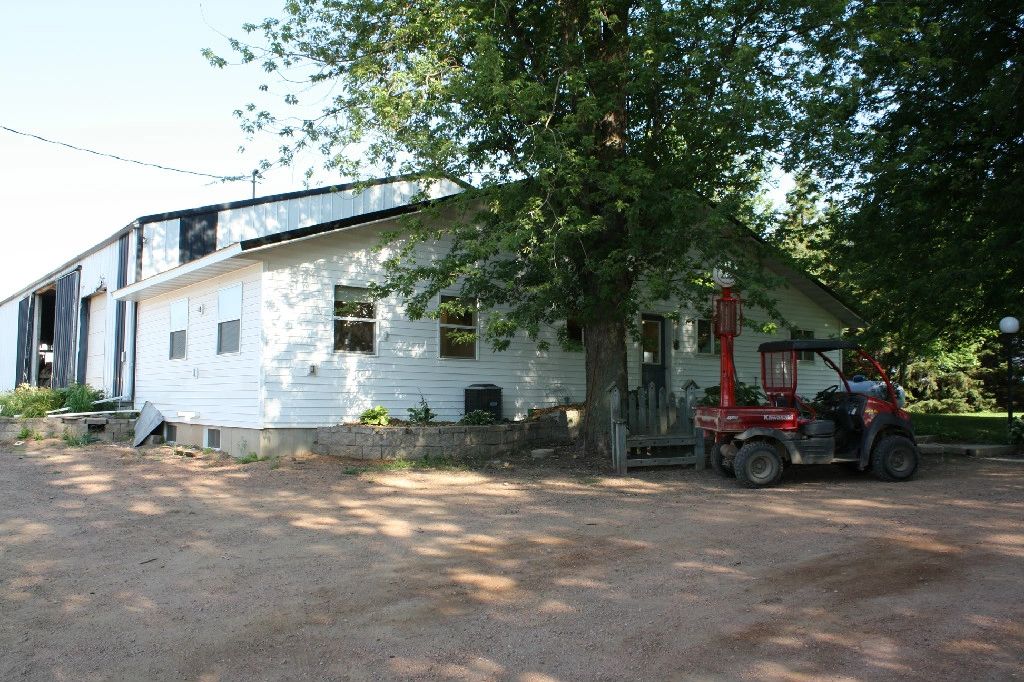 Hybrid selection and matching up the right trait for your field situation are the most important decisions for your crop's success. We offer a complete line of brand-name corn and soybean products from DeKalb, Renk, and Mycogen to Stine, Asgrow, and NK.

In addition, our experienced personnel can assist you in meeting all of your crop's fertilizer and crop protection needs. Our on hand inventory is second to none, and our specialty and generic lines of products will ensure that we have the product you need, when you need it.

Visit our Products page to see a list of our top selling corn, silage corn, value corn hybrids, soybean, alfalfa, clover, grass seed, seed mixtures, small grains, organic seed, wildlife habitat/food plots, lawn seed and fertilizer, sweet corn, liquid fertilizer, and crop protection products.

Take your crop yields to the next level with an application of Headline Fungicide. Headline controls over 50 different diseases, including anthracnose, rust, northern leaf, blight, and northern corn leaf spot. Headline also slows production of Ethylene, the plant hormone responsible for premature stress induced plant death.
We offer the latest in GPS mapping software, along with color aerial photo maps, showing exact acres and location of application.

Trust our experienced Headline professionals and commercial aerial applicators to bring you the service you want, when you want it.


Visit our Aerial Application page for more information.